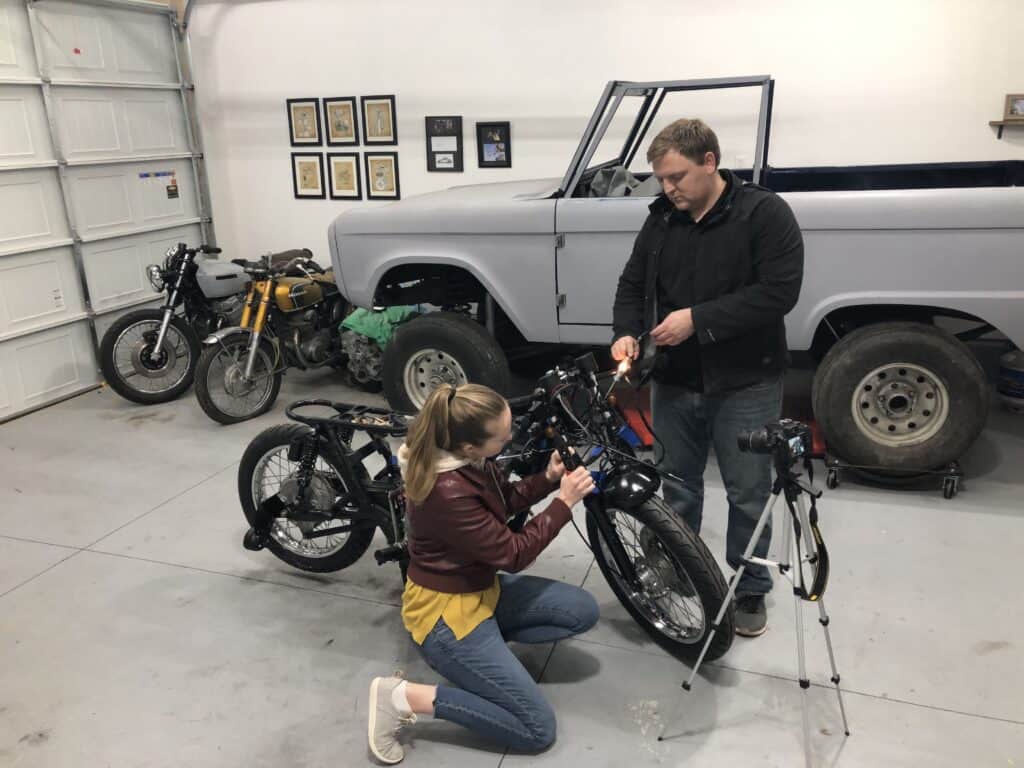 Hey there, thanks for checking out our story page! We've used this space to tell our readers a little bit more about Motorcycle Habit and how it came to be.
Motorcycle Habit is an online platform to help those who are seeking to do those DIY fixes on their motorcycle. Motorcycle Habit also teaches readers helpful tips and tricks to enhance their riding experience and the health of their bikes as well as provide constructive guidance concerning motorcycle restoration.
Through the experience of the author, well over a hundred thousand people and their motorcycles have been helped each month by visiting this website. The information provided on Motorcycle Habit is backed up by experience, research, and education to provide the best resource for those in need.
Our Story
The story of Motorcycle Habit began in 2013. It initially started out as "Triskelion Motors" where the author and creator, Kyle Cannon, started restoring and flipping motorcycles to help pay for college. His restorations sold quickly (like, within 24 hours) and he made a pretty good profit. Since he was a college student, Kyle didn't have a garage to restore his bikes in. So he used a friend's shed (pictured below).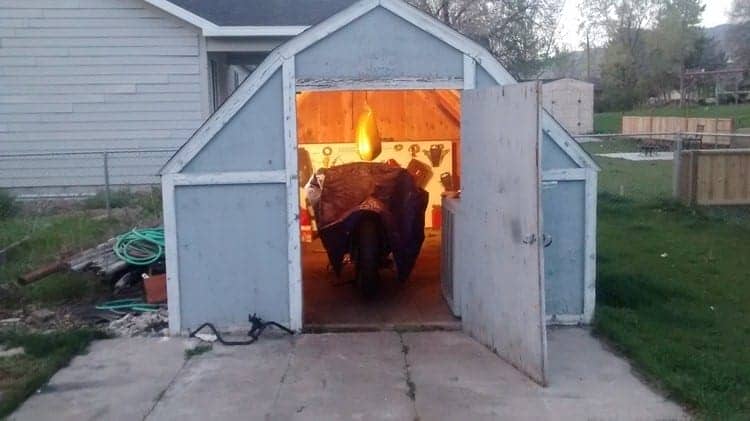 A lot of hours and so much learning took place in this shed. Unfortunately, Triskelion Motors took a pause since school became pretty intense. Once Kyle graduated, the highlight of motorcycles came back to life and was reborn as Motorcycle Habit.
Kyle has gone to great lengths to understand motorcycles and know exactly how they work. He has restored 17 motorcycles and is currently working on his 18th restoration, a 1984 Yamaha Virago. The restoration is expected to be finished sometime during the beginning of 2024. Kyle's restorations are now for the sole purpose of improving and enhancing this website.
The hope is that each visitor will leave a little more knowledgeable and a little more comfortable with their motorcycle and spread the love with their fellow riders! Please feel free to contact us with questions or comments and we're happy to help in any way we can.
Meet Our Contributor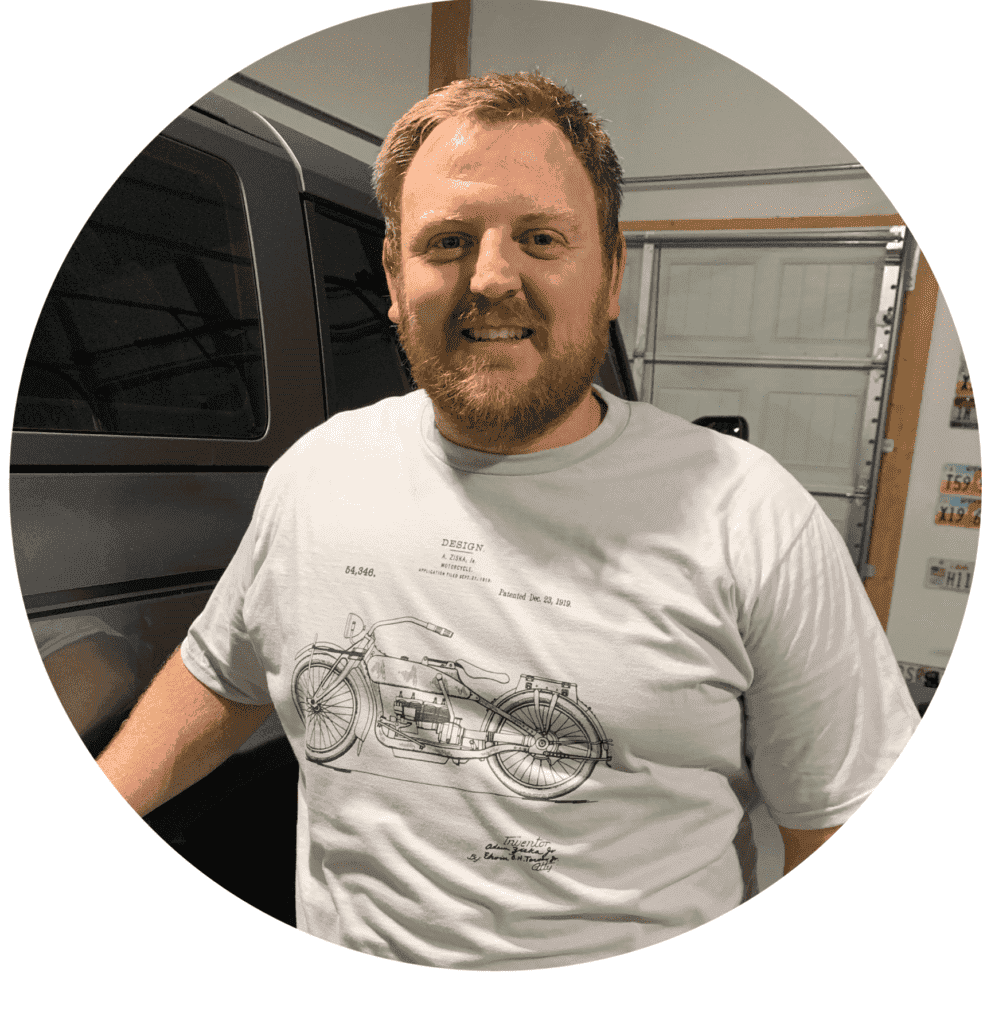 Kyle is the main author and creator of Motorcycle Habit. He's been an avid motorcycle rider for almost 10 years and uses his spare time to learn all he can about motorcycles.
If he's not learning about, working on, or riding a motorcycle, you'll find him either restoring his 1966 Ford Bronco or off-roading in his 2023 Ford Bronco.
Kyle's notable recognitions:
Bachelor of Science in Mechanical Engineering with a Minor is Automotive Engineering From Brigham Young University – Idaho
SolidWorks Design Associate
Was president of the SAE Supermileage Team at BYU-I
Previously president of Engineers Without Borders club at Utah State University